SavorCity Bridgeport: Trattoria 'A Vucchella
June 19, 2018 @ 6:00 pm

-

9:00 pm
<![CDATA[
Explore the Food, Music, and Art of Bridgeport
SAVORCITY, a monthly tour of Bridgeport restaurants, food, art, and music, showcasing the culinary and cultural delights of Connecticut's most diverse city, continues for our second visit – to Bereket, a Turkish restaurant in Black Rock at 2871 Fairfield Avenue. SAVORCITY, organized by a coalition of organizations and agencies, including Rick Reyes Productions, Capital for Change, The NEST Arts Factory, the Cultural Alliance of Fairfield County, and others, features monthly visits to neighborhood restaurants where guests can experience the authentic local cuisine of Bridgeport's many neighborhoods including Brazilian, Chinese, Thai, Colombian, Italian, Jamaican, Mexican, Portuguese, Turkish, Vietnamese and more, as well as the works of Bridgeport's artists and musicians. Each restaurant will present a prix fixe menu as well as a la carte choices. To accompany the food, and create a festive mood of celebration, local artists will be performing musical selections and local artworks will complete the occasion. The Tour continues with dinner at Trattoria 'A Vucchella in downtown Bridgeport. Named after a Neapolitan song composed by Paolo Tosti, in honor of a woman's mouth, 'A Vucchella is time and again cited as one of the most authentic Italian restaurants you will find: "Bella! It was hard to believe we weren't in Sorrento."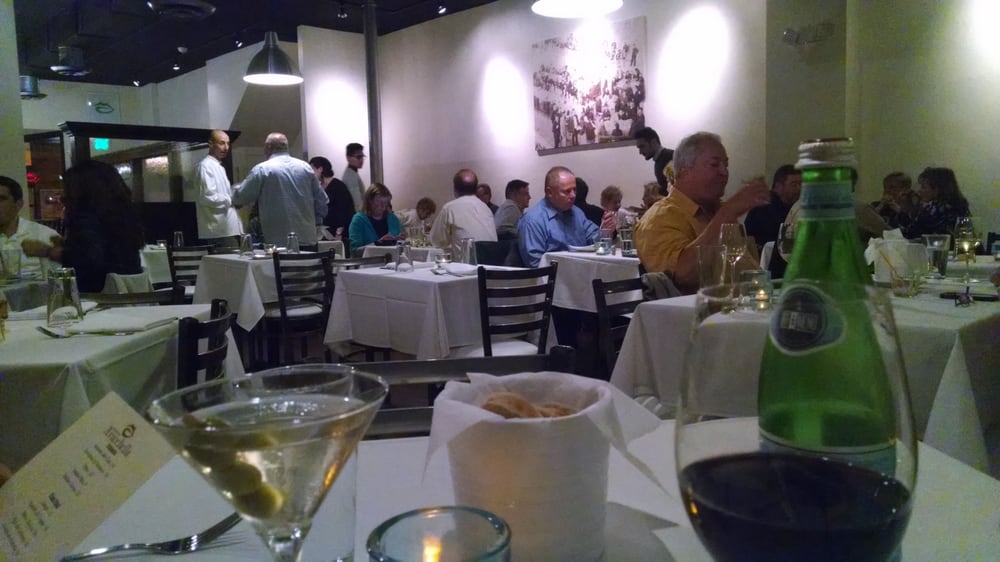 For details of each month's tour and upcoming restaurants, see the Facebook page at 
https://www.facebook.com/savorcity/
. To sign up for updates, send a request to 
savorcitybpt@gmail.com
. Organizing the music at each event will be Rick Reyes of the Cosmic Jibaros. Curating the art is Jane Davila and guests from The NEST Arts Factory.
For location of Trattoria 'A Vucchella
, 
click here.
PARKING:
 Street parking and a parking garage at the corner of Fairfield Ave. and Lafayette.
]]>